FUNNY PICTURES,GIFS & MEMES
Please, Wash Your Hands For 20 Seconds…
Links:
The Best FUNNY Blogs On The Web-Page 1
The Best FUNNY Blogs On The Web-Page  2
The Best GIF Sites & Forums  On The Web
To The Best FUNNY Blogs-In The LANGUAGES:
BLOGROLL:
Woodstermangotwood.blogspot.com
 Disclaimer
1) "funnylinksblog.wordpress.com" doesn´t host or upload any content.
2) We just provide an index or lists of links to other sites/blogs on the internet, that can be independently and freely accessed in the web by everyone, anyway.
3) We don´t take any responsibility for any content.
4) If you have any legal issues, please contact the appropriate media file owners or host sites/blogs.
5) If you enter to this blog, you agree to the terms and conditions. If you don´t  agree, please don´t use our blog. 
6) If you are the owner of a website/blog, and you don´t want your website/blog included in our blog, just let us know and your website/blog will be immediately removed !!!
 Thank you very much !!!
Trending Now…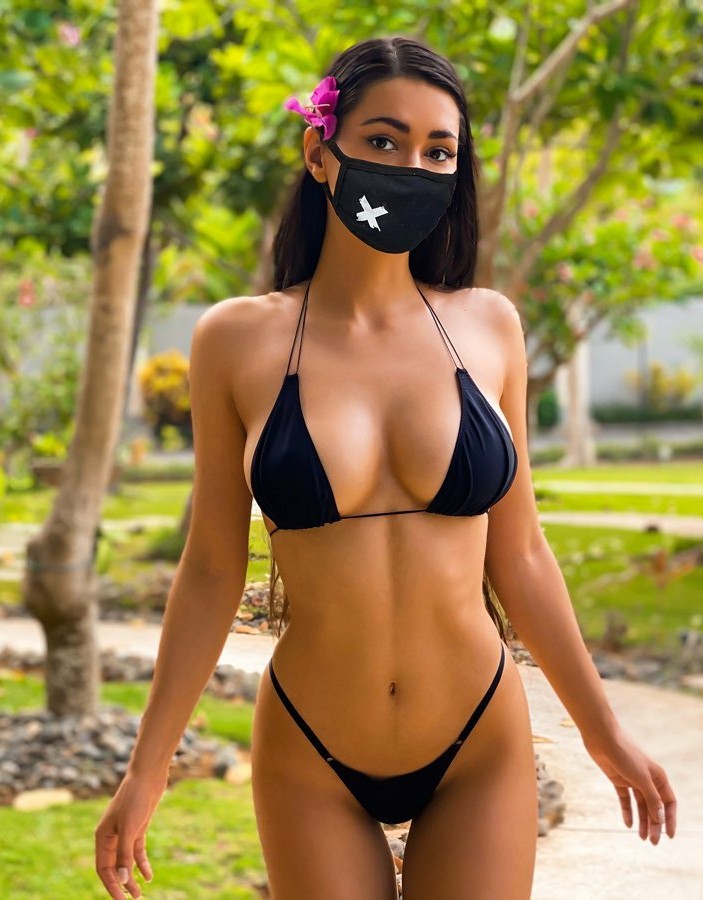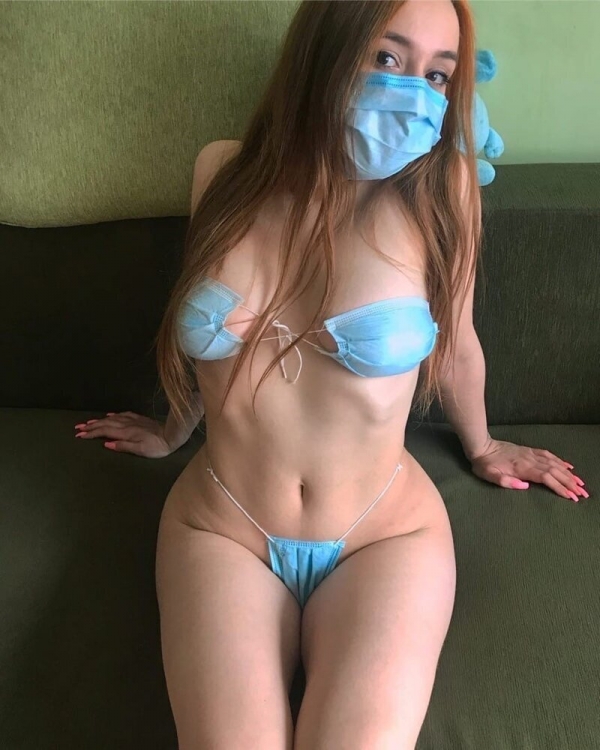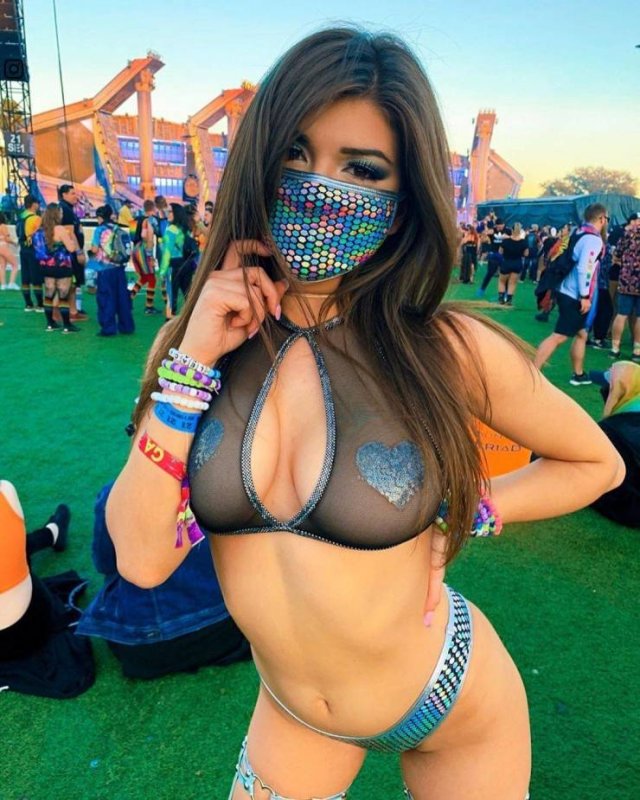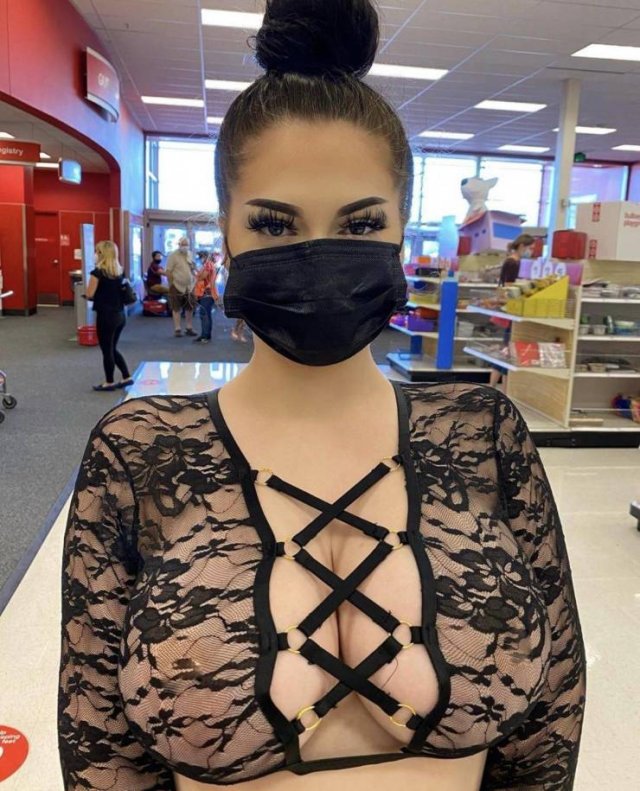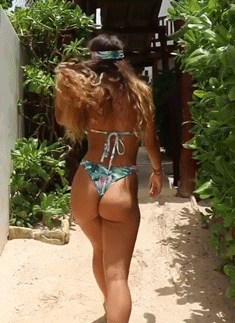 MADE WITH LOVE !!!